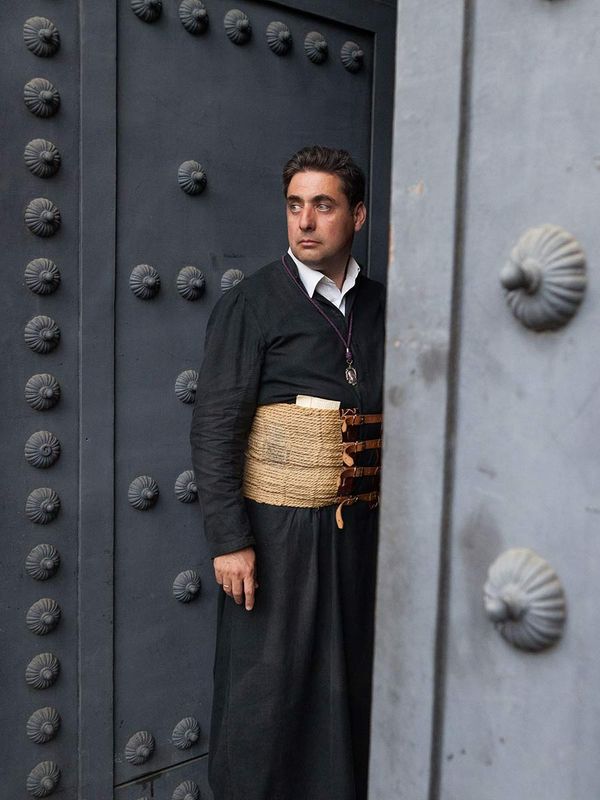 All the images on this website are available
for sale as prints or for editorial, non-commercial use.
Landscape images are available for commercial uses.
Email: anthony@anthonydelgado.com
or call: 510-499-9691 or details.
A selection of images is framed and ready for sale
or rental at the SFMOMA Artists Gallery.
For more information contact
or visit their website:
All images on this website
Copyright 2017 Anthony Delgado.
All rights reserved.